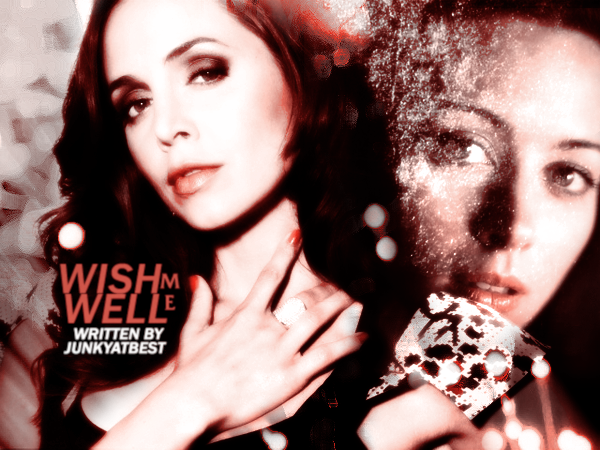 Title: Wish Me Well
Author:
BadBoysAreBest aka
junkyatbest
Artist:
casper_san
Fandom: The Vampires Diaries x Angel The Series
Fandom Notes: (AU) This is set after ATS season four, but before BTVS season seven. Let's get fictionally wacky and pretend Faith had another mission to do before joining the gang in Sunnydale. In the TVD timeline, this is set in the future, Elena is a college student and is no longer dating Stefan.
Word Count: ~16,000.
Rating: Teen
Characters/Pairings: Damon/Elena, Faith Lehane, Fred Burkle, Slight: Faith/Stefan, Fred/Alaric.
Warnings: Mild sexual context, usual vampire slayer violence, strong language, character death.
Summary: With everyone occupied in Los Angeles and Sunnydale, Angel decides to send Fred and Faith to investigate a possible apocalypse in Mystic Falls. But things get complicated when they show up too late to prevent certain events from happening. Meanwhile Damon finds himself in a position that's too good to be true.